Martial Arts is our passion. We know that all Martial Arts academies are not created equal, and we take our reputation seriously. We are rated #1 in multiple categories, have won trained winners in countless championships but never plan to rest on our laurels. Our commitment is to create a positive force that runs through every aspect of our members' lives. Never wavering from the commitment to support our community of athletes, students, and families.
"When My Daughter started at American Top Team she didn't really face any obstacles. BJJ really came naturally to her. On the other side, ATT Program has benefited her to be more confident, gain more strength physically and mentally. Her favorite thing about ATT is the people culture, the environment and the fact that is good for her"
- ATT Member Since 2015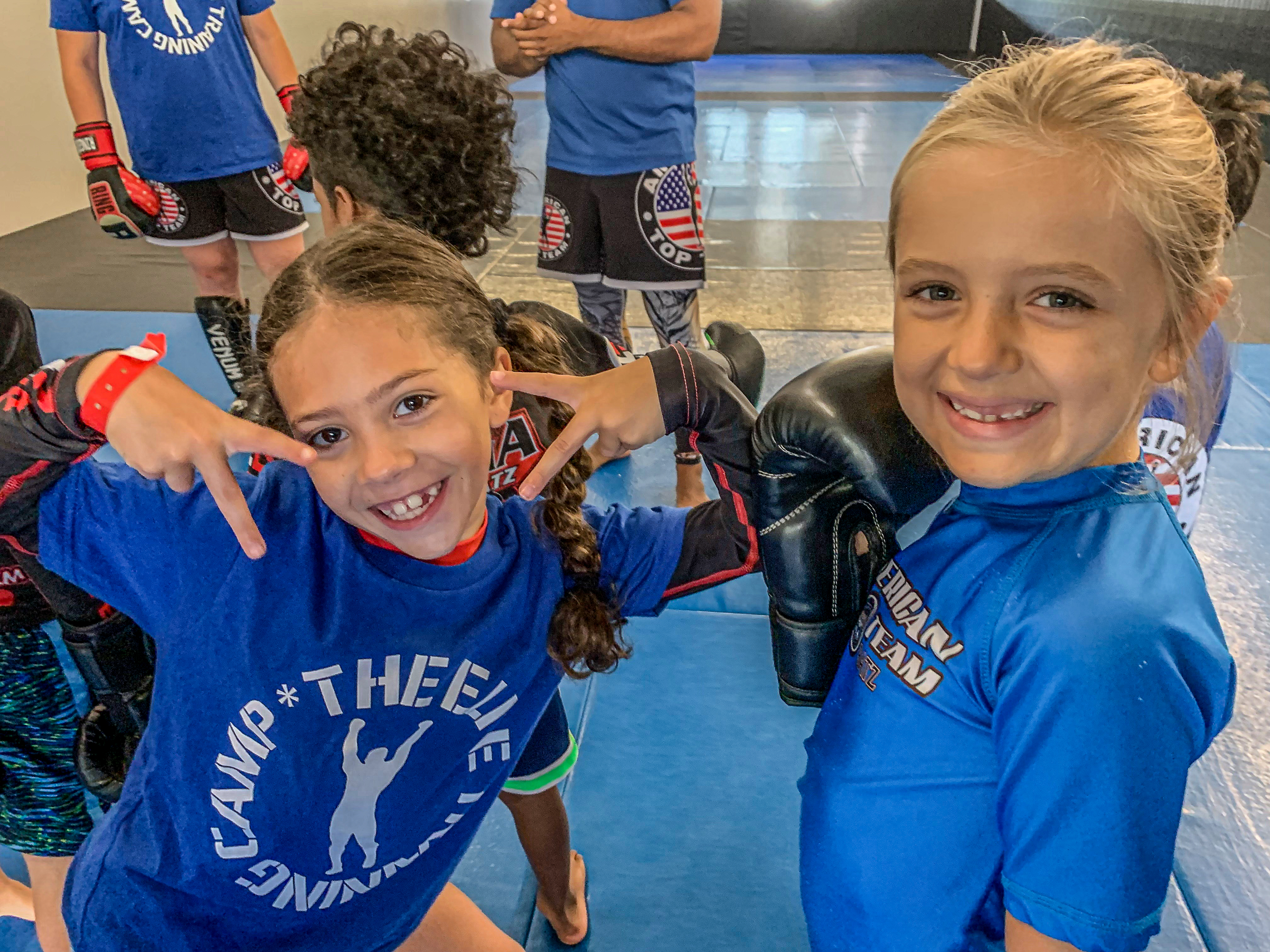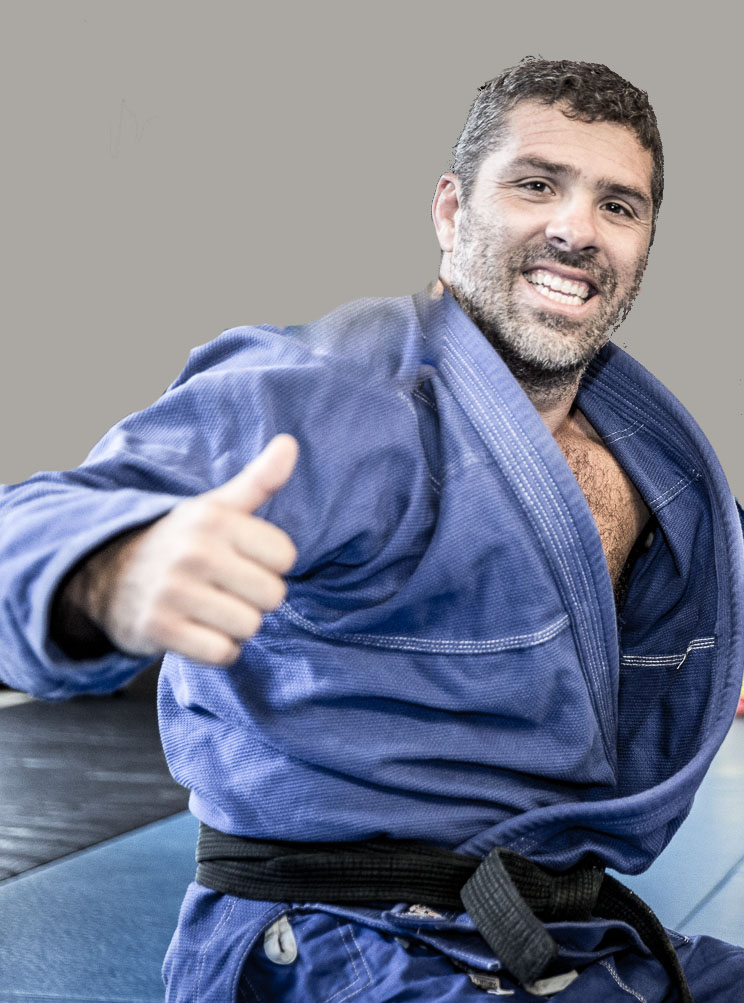 Welcome to American Top Team, led by Rodrigo "Baga" Ramos
Baga began training martial arts at age nine in Brazil. He is a world-class competitor and learned from the worlds' masters what the true meaning of being a leader is. He has put his training and leadership to work to help others achieve their goals and change their lives through martial arts. Baga holds MMA record of 3-0 with notable tournaments wins including IBJJF Pan AM champion, NAGA, grappler quest and many more.